Open House/Art Show/Meet Us
Saturday, December 5, 2020, 1 – 5pm EST
Mind Body Soul Center
63 Commerce Drive, Suite 203/204
Pawleys Island, SC 29585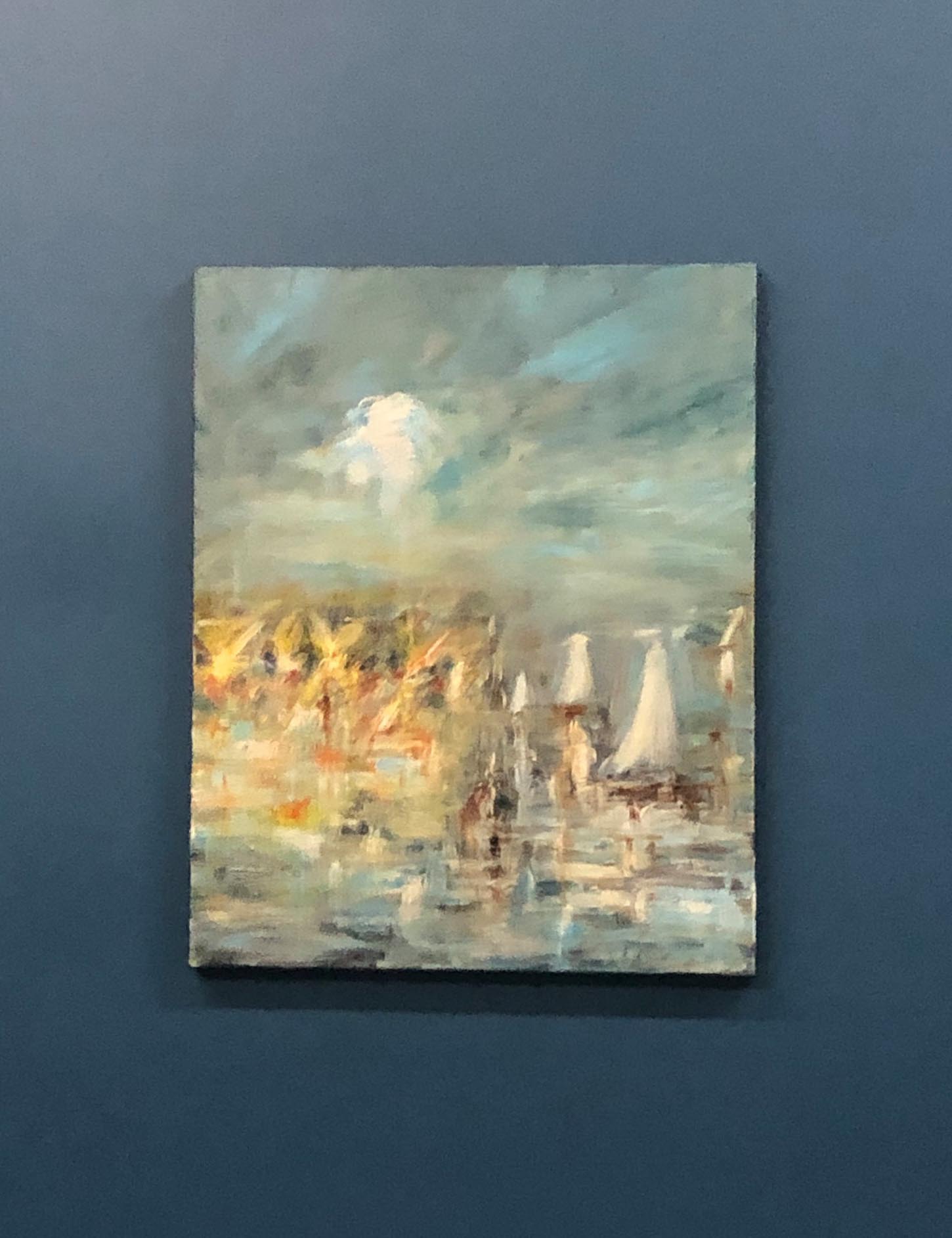 Mind Body Soul Center is a large facility that has a lot to offer this community. So we decided to have an open house where you can see the space and meet the teachers, body workers and view the beautiful art work that is for sale from local artists.
We offer Personal Training, Yoga, Massage, Reiki, Postural Therapy, Lymphatic Therapy and more.
Social Distancing, and Masks will be required.
---
Private sessions and semi private, groups, parties, special events, conferences
I am available for private yoga classes or any special functions, parties, or  groups, conferences and just one to one specialize yoga for you personally.
If you have a special needs or an injury that makes it difficult to attend class, or if you travel or just want to practice on your own at home I can create a practice just for you.
---
Teacher Training Mentorship
There are many teacher training programs these days, and many are away from home. How to you transition from being a student to being a teacher? Do you have questions, or concerns? Do you need to observe some more classes? Would you like to assist in classes?
We can work out a program to help you become a strong well rounded teacher.  Contact me for details.
---
Traveling Yogi's and Yogini's Trading Places
Every year and sometimes twice a year I go to Northern California Bay Area to teach classes for awhile. I would love to have someone come here to the Myrtle Beach area and take over my classes here. I have spent the past few years building up these classes and would love a great teacher to continue to keep the students and grow the practice as well. 
If you have any interest in coming to this area, perhaps to check out relocating, visiting family, or for vacation please contact me. I would love to share this thriving community with you.
I've been teaching since 1994 and ran a yoga studio for 10 years. I'm Iyengar based but fuse in many different styles. Contact me for references.
---
Workshops
These are some of my past workshops:
Yoga for Tight Men, Yin Yoga, The Dogs: upward and downward, Inversions: Handstand, Headstand and Shoulder Stand, Head Wrap Restorative, Yoga Movement, Opening the heart with Backbends, Developing a Home Practice, and the usual Shoulders, Back, and Hips. Also very popular are my 3 hour Intensives.
If you are interested in any of these workshops let me know.